translated into 20 languages
our global bestseller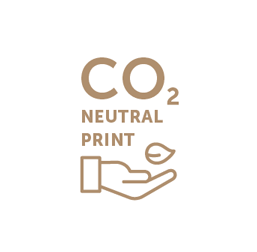 We print sustainably in Germany
.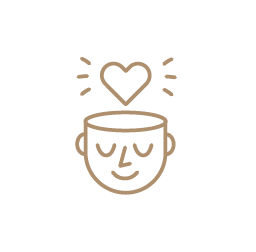 We help organisations to reinforce mindfulness
.
We support people in their personal development
.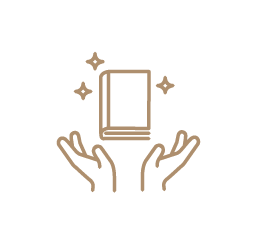 We donate our 6-Minute-Journals
.
THE 6-MINUTE-PRINCIPLE
Tiny Changes, Big Results.

Current studies show: Most people KNOW what they can DO to live a happier, more fulfilling life, but very few people actually do it. This often isn't due to a lack of discipline or certain abilities, it's because we're lacking a reliable and easy system to put theory into practice, in our fast-paced everyday lives. 
That's why we, at UrBestSelf, have been specialising on one single thing for years: turning leading research on personal development into the most practical, effective and beautiful journals that get you to APPLY your knowl­edge. How? With The 6-Minute-Principle®: prac­tical writing routines that take 6 Minutes a day and help you build tiny habits with huge effects. No matter which area of your life you want to change, with our journals, you will achieve what you set out to do – with ease and consistency.
Discover 6-MINUTE-Journals
30.000+ verified 5-Star Reviews
on Amazon worldwide
This diary is changing my
complete outlook on life! 
I can't recommend this enough!
– Susanne –
This book is fab, it had detailed introduction
and step by step introductions
and information to follow
to get the most out of the diary.
– Richi –
This diary will be a treasure when
I open it in 5 years and skim through
the deepest thoughts and emotions
of the 5-year younger me.
– Henrietta –
Motivation & Inspiration
On Instagram